Destination Wedding Photography: Your Ticket to Love (and Adventure)!
G'day, mates! Have you ever dreamt of saying your vows on a sun-kissed beach in Thailand, or in a charming villa in Tuscany? We bet the thought has crossed your mind. After all, who wouldn't want to turn their big day into a mini-vacation? Well, that's where we come in. As your trusted wedding photographers, we're here to capture your love story, no matter where in the world it unfolds. Welcome to the thrilling world of destination wedding photography!
What is Destination Wedding Photography?
Imagine combining your love for photography with your wanderlust. Voila, you've got destination wedding photography! It's all about capturing the essence of a couple's love story against the backdrop of a stunning foreign location. But it's not just about snapping photos; it's about exploring different cultures, cuisines, and customs, and weaving these experiences into the visual narrative of the wedding.
The Perks of Saying 'I Do' to Destination Wedding Photography
The first perk of destination wedding photography is the chance to travel. But don't just think of it as a holiday with a few photos (and a wedding) thrown in. Instead, think of it as a photographic safari. Just as a wildlife photographer might travel to Africa to capture the majesty of a lion in its natural habitat, a destination wedding photographer travels to capture the emotion and beauty of a wedding in a unique, exotic locale.
There's also the portfolio appeal. A well-travelled portfolio is a diverse portfolio. The more unique locations you can showcase in your work, the more appealing you are to clients who crave something different.
Challenges in the Journey
Now, let's not sugar-coat it; destination wedding photography isn't all tropical beaches and sunshine. It requires careful planning, a keen understanding of different cultures, and a knack for overcoming unexpected hurdles (Ever tried changing a flat tire in the Serengeti? No? Well, neither have we, but we bet it's challenging!).
As a destination wedding photographer, you need to be prepared to wear many hats. Not only are you the photographer, but you're also the travel agent, the location scout, and sometimes even the weatherman! And don't get us started on packing – trying to fit all your gear into a suitcase that still meets airline weight restrictions is a challenge worthy of a Mensa test.
Pro Tips for the Adventurous Photographer
Choose your destination wisely: Start with locations that are familiar and easier to navigate. This helps to build confidence and allows you to focus on enhancing your skills.
Keep a diverse portfolio: Show prospective clients what you're capable of. The more diverse your portfolio, the better your chances of getting booked.
SEO is your best mate: Optimize your website with the right keywords to make it easier for clients to find you. Think of it like leaving breadcrumbs for Hansel and Gretel, but instead of a wicked witch, they find a brilliant photographer (that's you!) at the end of the trail.
Marketing, marketing, marketing: Understand your clients' needs and tailor your marketing strategy to meet those needs. Regular updates to your website and social media pages can help you stay relevant and top-of-mind for potential clients.
Pro Tips for the Adventurous Couple
Start planning early: The earlier you start planning, the smoother the process will be. Consider using travel organization apps like TripIt to keep all your information in one place.
Choose the right photographer: Make sure your photographer understands your vision and has experience shooting in various locations.
Enjoy the journey: Remember, your wedding is not just about the destination, it's about the journey. Enjoy every moment, and trust your photographer to capture those moments beautifully.
Whether you're a couple looking for an unforgettable wedding experience, or a photographer ready to take your skills to new horizons, destination wedding photography is a journey worth embarking on. Just remember to pack your passport… and your sense of adventure!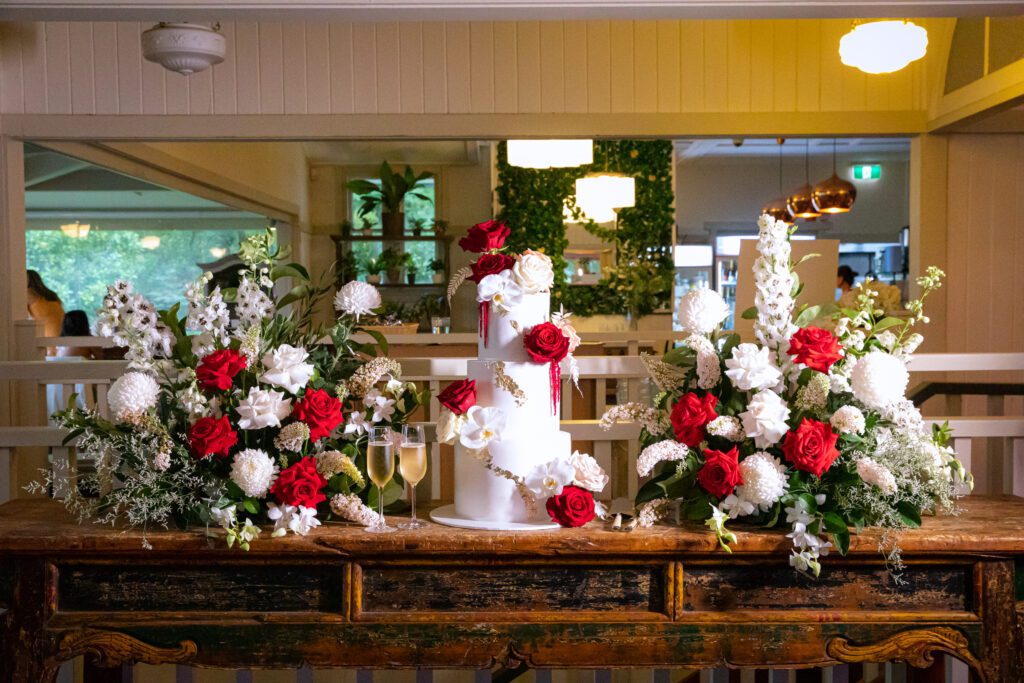 ---
References:
Borojevic, J. (2022). "Destination photography 101. Destination photography is a popular…," Medium. Retrieved from https://medium.com/phlow/destination-photography-101-7c8f6e94ad31
The Travel Photographer (2023). "One of the most exciting and challenging genres of photography," Medium. Retrieved from https://medium.com/@travelphotographer
Johnson, B. (2023). "The Fuji X100V is one of the best cameras for street photography," Shotkit. Retrieved from https://shotkit.com/fuji-x100v-review/
"TripIt is a travel organizer that creates a full itinerary for your trip," (2023), App Pearl. Retrieved from https://apppearl.com/travel-itinerary-apps/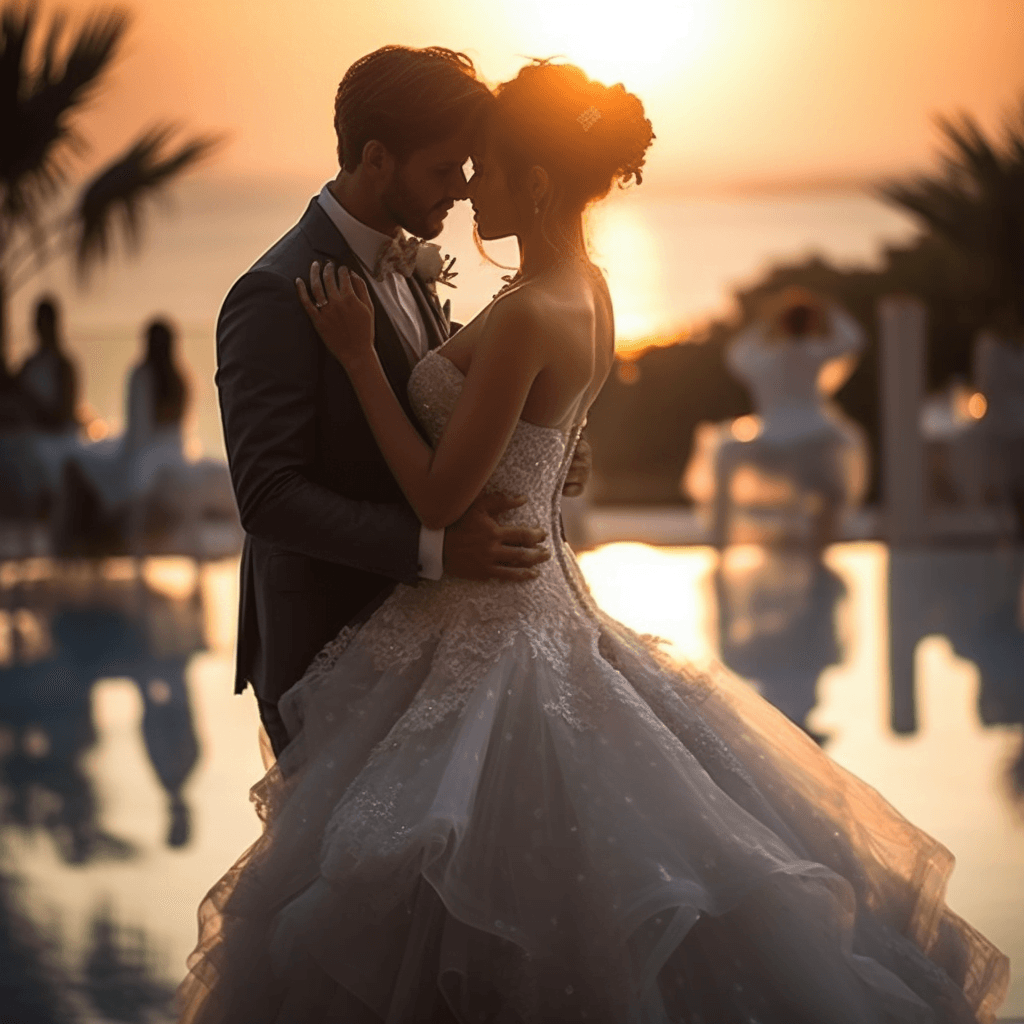 Destination Wedding Photography: Your Ticket to Love (and Adventure)!